Maureen R
ö
ell
Director / Consultant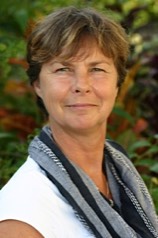 Specializations
:
Monitoring and Evaluation, Community Based Natural Resource Management, Social Accountability, strengthening Civil Society Organizations, Local Government Reform, Decentralization, Climate Smart Agriculture, Sustainable Business Development, ID/OD
For more information
click here

For full CV in English
click here

For full CV in French
click here
Joost Noordholland de Jong
Director / Consultant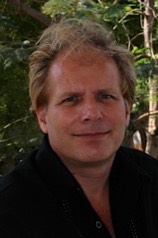 Specializations
:
Integrated Water Resource Management, Rural and Urban Water Supply, irrigation, Value Chain Development, Training, Monitoring and Evaluation, Local Government Management Systems




For more information
click here

For full CV in English
click here

Sylvia Kimambo
Administrator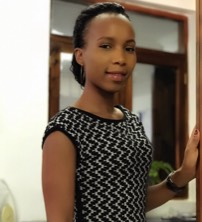 Specializations:
Logistics, administration, financial management, office management
.

Hannah Tidemand
Financial Director

Specializations
: Financial Management
Catherine Kioko

Office Attendant
Specializations:
Office logistics and overall support
eMJee regularly operates in association with international companies such as:

IMC Worldwide

AGRER

SHER

Stats 4 Development

ONA

ERM

DEGE Management consult
We organise additional expertise where needed and organise logistic support.

At the same time, eMJee closely collaborates with a number of Associate Consultants who are local experts in a wide variety of knowledge areas, including:

Financial management

Human resources (HR) management

Natural resource management (NRM)

Social accountability

Gender mainstreaming

Value chain development

Local companies we work with include:

SmartCodes
Geodata
Boresha Organisational Development


Depending on the requirements of an assignment, these experts join the eMJee team. The extensive knowledge of international development cooperation in the local environment enables eMJee to match local consultants with the expectations of clients.

Yunusu Rugeiyamu (R.I.P. 2018)